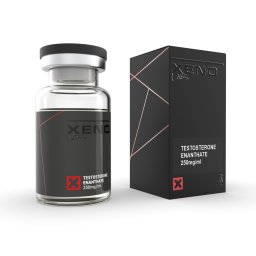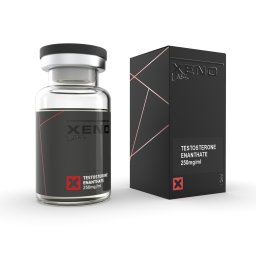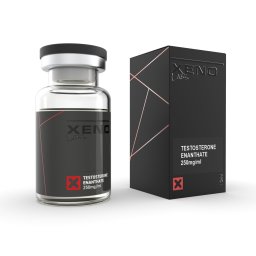 Xeno Labs (Domestic)
Xeno Test E 250
CATEGORY: ANABOLIC-ANDROGENIC INJECTABLE STEROIDS (AAS)
Manufacturer: Xeno Laboratories
Active Substance: Testosterone Enanthate
Package: 10 ml vial (250 mg/ml)
Please log in to write Xeno Test E 250 review.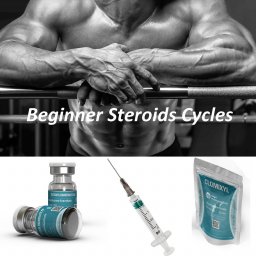 Kalpa Pharmaceuticals LTD, India
Start with this one if you never used.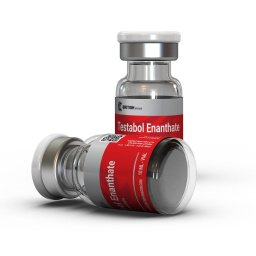 British Dragon Pharmaceuticals
CATEGORY: ANABOLIC-ANDROGENIC INJECTABLE STEROIDS (AAS)
Manufacturer: British Dragon Pharmaceuticals
Active Substance: Testosterone Enanthate
Package: 10 ml VIAL
Strength: 250 mg/ml
Dosage: 1-2ml/week
Goal: Bulking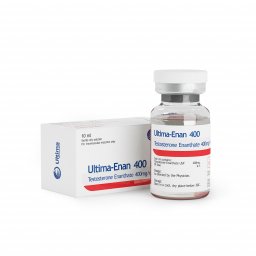 Ultima Pharmaceuticals
Manufacturer: Ultima Pharmaceuticals
Substance: Testosterone Enanthate
Pack: 10 ml vial (400 mg/ml)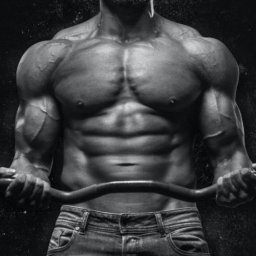 Kalpa Pharmaceuticals LTD, India
Testosterone and Dbol Cycle
Mostly used by first time users
Muscle and Strength increase.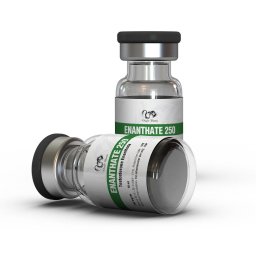 Dragon Pharma, Europe
CATEGORY: ANABOLIC-ANDROGENIC INJECTABLE STEROIDS (AAS)
Manufacturer: Dragon Pharma
Active Substance: Testosterone Enanthate
Package: 10 ml VIAL
Strength: 250 mg/ml
Dosage: 1-2ml/week
Goal: Bulking
Ryzen Pharmaceuticals
CATEGORY: ANABOLIC-ANDROGENIC INJECTABLE STEROIDS (AAS)
Manufacturer: Ryzen Pharmaceuticals
Substance: Testosterone Enanthate
Pack: 10 ml vial (250 mg/ml)
FOR USA ONLY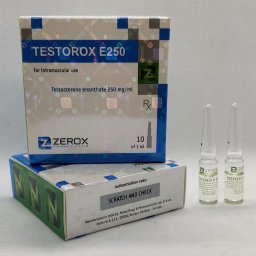 Zerox Pharmaceuticals
CATEGORY: ANABOLIC-ANDROGENIC INJECTABLE STEROIDS (AAS)
Manufacturer: Zerox Pharmaceuticals
Active Substance: Testosterone Enanthate
Package: 10 amps
Strength: 250 mg/ml
Dosage: 1-2ml/week
Goal: Bulking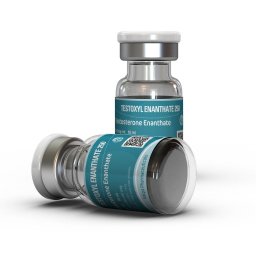 Kalpa Pharmaceuticals LTD, India
CATEGORY: ANABOLIC-ANDROGENIC INJECTABLE STEROIDS (AAS)
Manufacturer: Kalpa Pharmaceuticals LTD, India
Active Substance: Testosterone Enanthate
Package: 10 ml vial
Strength: 250 mg/ml
Dosage: 1-2ml/week
Goal: Bulking
Aromatization: Yes
Toxicity: No
Water Retention: Yes
Active life: 6-8 days