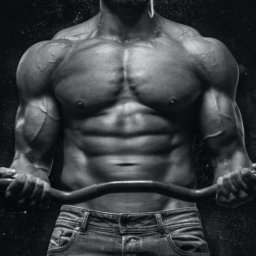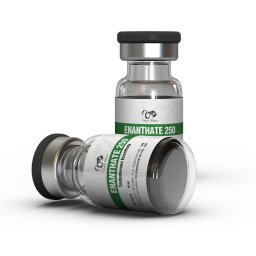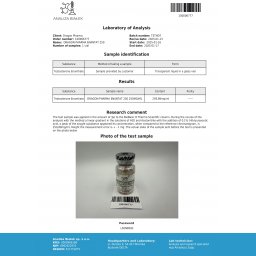 Steroids Cycles
Testosterone Steroid Cycle
Basic Testosterone Steroid Cycle.
Best option for a first steroid cycle.
12 weeks of Testosterone [email protected]/week
Testosterone Steroid Cycle Detailed
This is one of the most popular and best option for beginners. Use testosterone for your first steroid cycle. We have here one of the best labs. People who care about themselves choose Kalpa Pharmaceuticals.
What is included :
35 syringes and needles 5 ml

Testoxyl Enanthate

by Kalpa Pharmaceuticals - 3 vial @10ml each vial with 250mg/ml

Clomixyl

by Kalpa Pharmaceuticals 2 packs @30 tabs per pack, each tab is 20mg
Testosterone Steroid Cycle for 12 weeks
Products are used this way:
Weeks
1-12 Testosterone Enanthate - 500mg/week
14-17 Clomixyl 300mg on day 1; then use 100mg for the next 10 days; followed by 50mg for 10 days.
Please log in to write Testosterone Steroid Cycle review.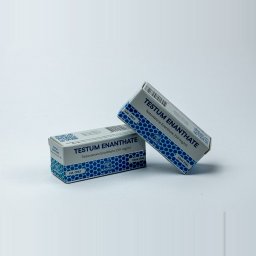 Magnum
CATEGORY: ANABOLIC-ANDROGENIC INJECTABLE STEROIDS (AAS)
Manufacturer: Magnum Laboratories
Active substance: Testosterone Enanthate
Package: 10 ml VIAL
Strength: 250 mg/ml
Dosage: 1-2ml/week
Goal: Bulking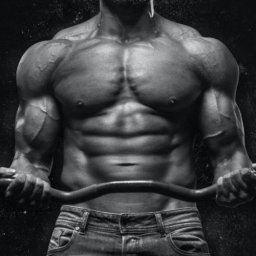 Kalpa Pharmaceuticals LTD, India
Cycle for mass, strength and power.
Begin with this steroid cycle.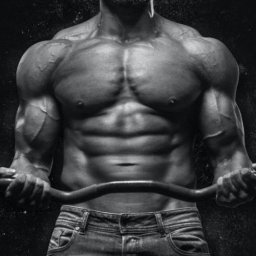 Kalpa Pharmaceuticals LTD, India
This 12 weeks cutting cycle will give its user quality muscle gains and if combined with cardio and diet ripped look will be achieved.
Testosterone Propionate + Primobolan stack is one of the most popular cutting stack.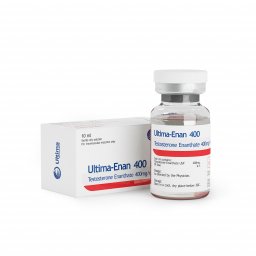 Ultima Pharmaceuticals
Manufacturer: Ultima Pharmaceuticals
Substance: Testosterone Enanthate
Pack: 10 ml vial (400 mg/ml)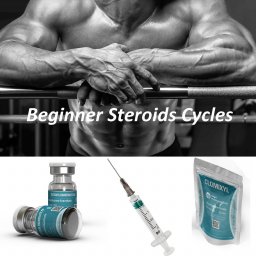 Kalpa Pharmaceuticals LTD, India
Start with this one if you never used.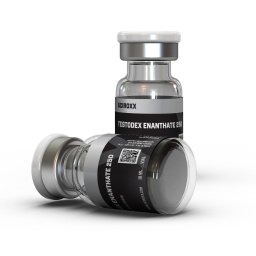 Sciroxx
CATEGORY: ANABOLIC-ANDROGENIC INJECTABLE STEROIDS (AAS)
Manufacturer: Sciroxx
Active Substance: Testosterone Enanthate
Package: 10 ml vial (250 mg/ml)
Strength: 250 mg/ml
Dosage: 1-2ml/week
Goal: Bulking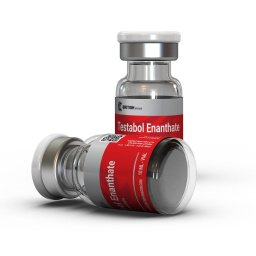 British Dragon Pharmaceuticals
CATEGORY: ANABOLIC-ANDROGENIC INJECTABLE STEROIDS (AAS)
Manufacturer: British Dragon Pharmaceuticals
Active Substance: Testosterone Enanthate
Package: 10 ml VIAL
Strength: 250 mg/ml
Dosage: 1-2ml/week
Goal: Bulking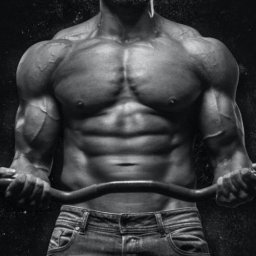 Kalpa Pharmaceuticals LTD, India
This 12 week cycle will give user mass and strength.
Everything included.
Anavar Deca and Testosterone Enanthate Cycle