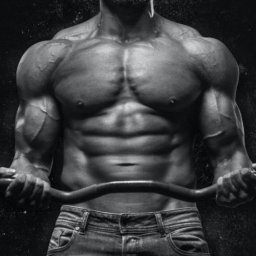 Steroids Cycles
Testosterone and Dbol Cycle
Testosterone and Dbol Cycle
Mostly used by first time users
Muscle and Strength increase.
Testosterone and Dbol Cycle Detailed
What is included :
Testoxyl Enanthate by Kalpa Pharmaceuticals - 3 vial @10ml each vial with 250mg/ml
Dianoxyl 10 - 200 tabs @10mg each tab.
Nolvaxyl 60 tabs
Clomixyl 60 tabs
50 syringes with needles.

Products are used this way:
Weeks
1-5 Dbol@40mg/day
1-12 Testosterone Enanthate - 500mg/week
PCT
Nolvaxyl - 20mg/day for 4 weeks
Clomixyl
Day 1 200mg
Days 2-7 100mg daily
Days 8-14 30-50mg daily
Don't forget to share your results with us :)
Good luck!
Please log in to write Testosterone and Dbol Cycle review.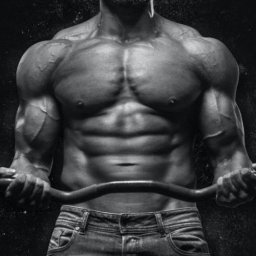 Kalpa Pharmaceuticals LTD, India
This 12 weeks cutting cycle will give its user quality muscle gains and if combined with cardio and diet ripped look will be achieved.
Testosterone Propionate + Primobolan stack is one of the most popular cutting stack.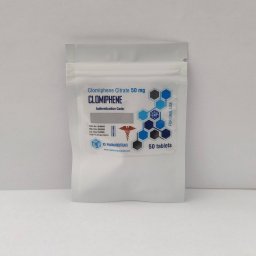 Ice Pharmaceuticals
CATEGORY: SELECTIVE ESTROGEN RECEPTOR MODULATORS (SERMs)
Manufacturer: Ice Pharmaceuticals
Active Substance: Clomiphene Citrate
Package: 50 tabs (50 mg/tab)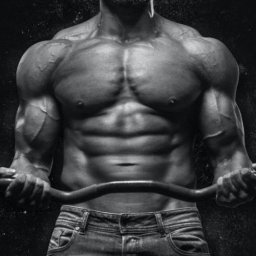 Becton Dickinson, USA
8 Week Cutting Cycle. It's time to get in shape!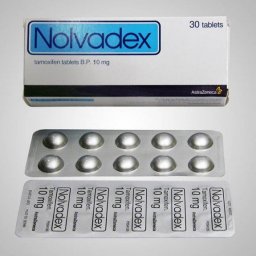 AstraZeneca
CATEGORY: SELECTIVE ESTROGEN RECEPTOR MODULATORS (SERMs)
Manufacturer: Astra Zeneca, Turkey
Active Substance: Tamoxifen Citrate
Package: 30 tabs (10 mg/tab)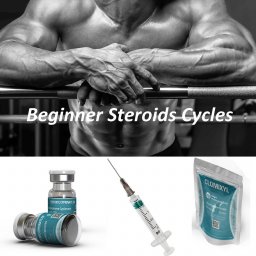 Kalpa Pharmaceuticals LTD, India
Testosterone Cypionate & T-Bol Cycle
You will Get:
x3 Testoxyl Cypinate 250
x2 Turanaxyl
x1 Clomixyl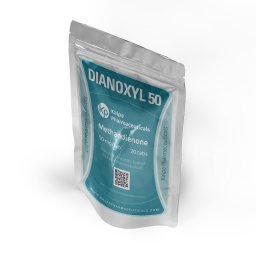 Kalpa Pharmaceuticals LTD, India
CATEGORY: ANABOLIC-ANDROGENIC ORAL STEROIDS (AAS)
Manufacturer: Kalpa Pharmaceuticals LTD, India
Active Substance: Methandienone
Package: 20 tabs
Strength: 50mg/tab
Dosage: 10-40mg/day; 1-5 weeks;
Goal: Bulking
Ryzen Pharmaceuticals
CATEGORY: SELECTIVE ESTROGEN RECEPTOR MODULATORS (SERMs)
Manufacturer: Ryzen Pharmaceuticals
Substance: Tamoxifen Citrate
Pack: 50 tabs (10 mg/tab)
FOR USA ONLY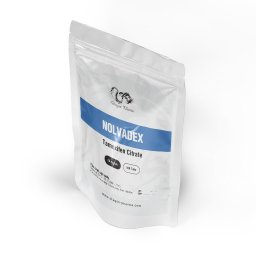 Dragon Pharma, Europe
CATEGORY: SELECTIVE ESTROGEN RECEPTOR MODULATORS (SERMs)
Manufacturer: Dragon Pharma
Active Substance: Tamoxifen Citrate
Package: 100 tabs
Strength: 20 mg/tab
Dosage: