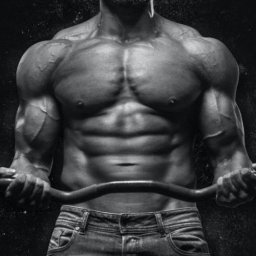 Steroids Cycles
8 Week Cutting Cycle
8 Week Cutting Cycle. It's time to get in shape!
8 Week Cutting Cycle Detailed
WEEKS 1-8 : Winstrol 50mg Every Day (weekends are days off)
WEEKS 1-6 : Trenabol Acetate 75mg Every Day
WEEKS 1-8 : Testosterone Propionate 100mg Every Other Day

PCT
WEEK 8: 40mg Tamoxifen/100mg Clomid daily
WEEK 9: 30mg Tamoxifen/ 50mg Clomid daily
WEEK 10: 20mg Tamoxifen/ 50mg Clomid daily
Diet and training plays important roles here so do not neglect these two moments.
Products included:
Clomiphene Citrate 30 tabs
Nolvadex 60 tabs
Stanozolol 300 tabs
Testosterone Propionate 40ml
Trenbolone Acetate 30ml
35 syringes and needles 5 ml
HCG is not included.

---Before buying please write a ticket to confirm that each product is in stock---
Please log in to write 8 Week Cutting Cycle review.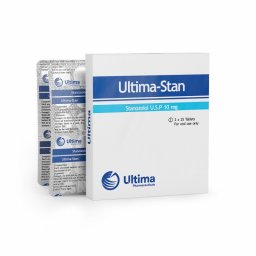 Ultima Pharmaceuticals
Manufacturer: Ultima Pharmaceuticals
Substance: Stanozolol
Pack: 50 tabs (10 mg/tab)
Ryzen Pharmaceuticals
CATEGORY: SELECTIVE ESTROGEN RECEPTOR MODULATORS (SERMs)
Manufacturer: Ryzen Pharmaceuticals
Substance: Tamoxifen Citrate
Pack: 50 tabs (10 mg/tab)
FOR USA ONLY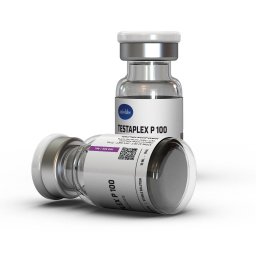 Axiolabs
CATEGORY: ANABOLIC-ANDROGENIC INJECTABLE STEROIDS (AAS)
Manufacturer: Axiolabs
Active Substance: Testosterone Propionate
Package: 10 ml VIAL
Strength: 100 mg/ml
Dosage: 1ml/EOD; 6-10 weeks;
Goal: Lean Mass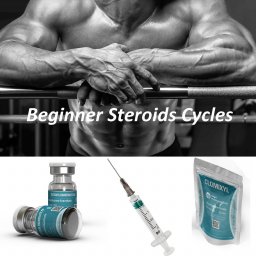 Kalpa Pharmaceuticals LTD, India
Start with this one if you never used.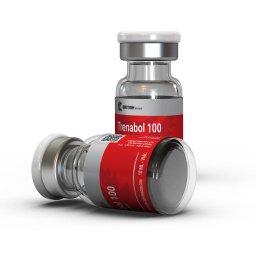 British Dragon Pharmaceuticals
CATEGORY: ANABOLIC-ANDROGENIC INJECTABLE STEROIDS (AAS)
Manufacturer: British Dragon Pharmaceuticals
Active Substance: Trenbolone Acetate
Package: 10 ml vial (100 mg/ml)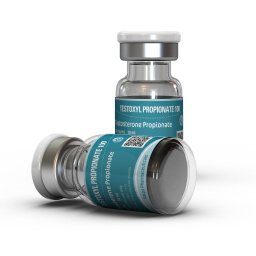 Kalpa Pharmaceuticals LTD, India
CATEGORY: ANABOLIC-ANDROGENIC INJECTABLE STEROIDS (AAS)
Manufacturer: Kalpa Pharmaceuticals LTD, India
Active Substance: Testosterone Propionate
Package: 10 ml VIAL
Strength: 100 mg/ml
Dosage: 1ml/EOD; 6-10 weeks;
Goal: Lean Mass