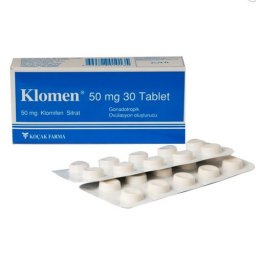 Post Cycle Therapy
Klomen
CATEGORY: SELECTIVE ESTROGEN RECEPTOR MODULATORS (SERMs)
Manufacturer: Kocak Pharma, Turkey
Active Substance: Clomiphene Citrate
Package: 10 tabs (50 mg/tab)
Please log in to write Klomen review.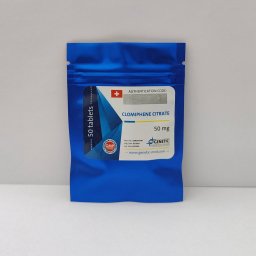 Genetic Pharmaceuticals
Manufacturer: Genetic Pharmaceuticals
Substance: Clomiphene Citrate
Pack: 50 tabs (50 mg/tab)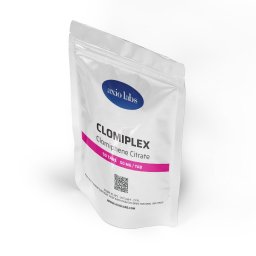 Axiolabs
CATEGORY: SELECTIVE ESTROGEN RECEPTOR MODULATORS (SERMs)
Manufacturer: Axiolabs
Active Substance: Clomiphene Citrate
Package: 50 tabs (50 mg/tab)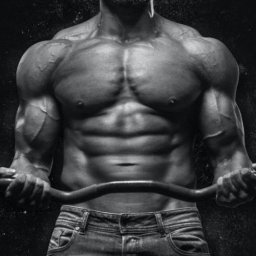 Kalpa Pharmaceuticals LTD, India
This 12 weeks cutting cycle will give its user quality muscle gains and if combined with cardio and diet ripped look will be achieved.
Testosterone Propionate + Primobolan stack is one of the most popular cutting stack.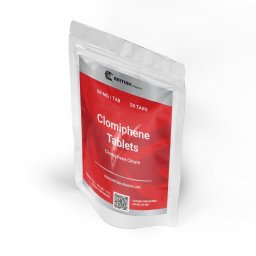 British Dragon Pharmaceuticals
CATEGORY: SELECTIVE ESTROGEN RECEPTOR MODULATORS (SERMs)
Manufacturer: British Dragon Pharmaceuticals
Active Substance: Clomiphene Citrate
Package: 50 tabs (50 mg/tab)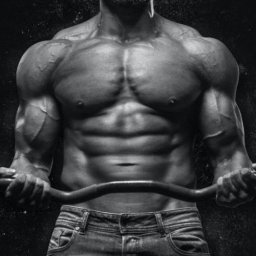 Becton Dickinson, USA
Sustanon cycle.
Strength and muscles increase guaranteed 100%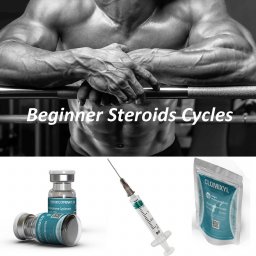 Kalpa Pharmaceuticals LTD, India
Testosterone Cypionate & T-Bol Cycle
You will Get:
x3 Testoxyl Cypinate 250
x2 Turanaxyl
x1 Clomixyl
Ice Pharmaceuticals
CATEGORY: SELECTIVE ESTROGEN RECEPTOR MODULATORS (SERMs)
Manufacturer: Ice Pharmaceuticals
Active Substance: Clomiphene Citrate
Package: 50 tabs (50 mg/tab)