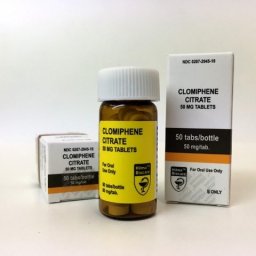 Hilma Biocare
Clomiphene Citrate
Manufacturer: Hilma Biocare
Substance: Clomiphene Citrate
Pack: 50 tabs (50 mg/tab)
Please log in to write Clomiphene Citrate review.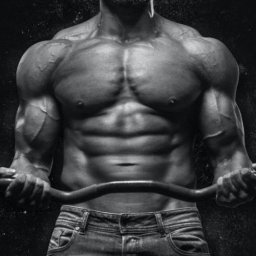 Becton Dickinson, USA
8 Week Cutting Cycle. It's time to get in shape!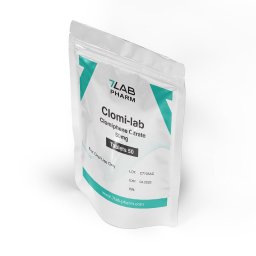 7Lab Pharma, Switzerland
CATEGORY: SELECTIVE ESTROGEN RECEPTOR MODULATORS (SERMs)
Manufacturer: 7Lab Pharma
Active Substance: Clomiphene Citrate
Package: 50 tabs
Strength: 50 mg/tab
Dosage: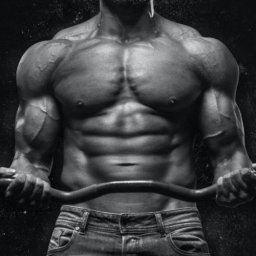 Kalpa Pharmaceuticals LTD, India
Cycle for mass, strength and power.
Begin with this steroid cycle.
Genetic Pharmaceuticals
Manufacturer: Genetic Pharmaceuticals
Substance: Clomiphene Citrate
Pack: 50 tabs (50 mg/tab)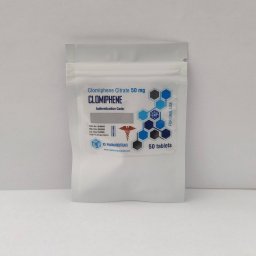 Ice Pharmaceuticals
CATEGORY: SELECTIVE ESTROGEN RECEPTOR MODULATORS (SERMs)
Manufacturer: Ice Pharmaceuticals
Active Substance: Clomiphene Citrate
Package: 50 tabs (50 mg/tab)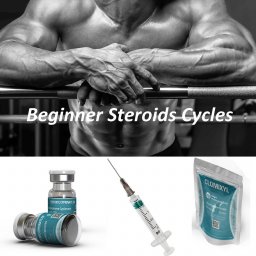 Kalpa Pharmaceuticals LTD, India
Testosterone Cypionate & T-Bol Cycle
You will Get:
x3 Testoxyl Cypinate 250
x2 Turanaxyl
x1 Clomixyl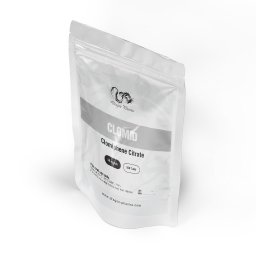 Dragon Pharma, Europe
CATEGORY: SELECTIVE ESTROGEN RECEPTOR MODULATORS (SERMs)
Manufacturer: Dragon Pharma
Active Substance: Clomiphene Citrate
Package: 100 tabs
Strength: 50 mg/tab
Dosage: