Zerox Pharmaceuticals
Testorox P100 10ml
Manufacturer: Zerox Pharmaceuticals
Substance: Testosterone Propionate
Pack: 10 ml vial (100 mg/ml)
Please log in to write Testorox P100 10ml review.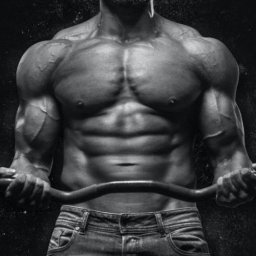 Kalpa Pharmaceuticals LTD, India
This 12 weeks cutting cycle will give its user quality muscle gains and if combined with cardio and diet ripped look will be achieved.
Testosterone Propionate + Primobolan stack is one of the most popular cutting stack.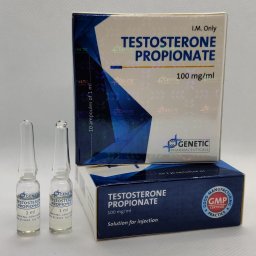 Genetic Pharmaceuticals
CATEGORY: ANABOLIC-ANDROGENIC INJECTABLE STEROIDS (AAS)
Manufacturer: Genetic Pharmaceuticals
Active Substance: Testosterone Propionate
Package: 10 amps
Strength: 100 mg/ml
Dosage: 1ml/EOD; 6-10 weeks;
Goal: Lean Mass
Genetic Pharmaceuticals
CATEGORY: ANABOLIC-ANDROGENIC INJECTABLE STEROIDS (AAS)
Manufacturer: Genetic Pharmaceuticals
Active Substance: Testosterone Propionate
Package: 10 ml vial (100 mg/ml)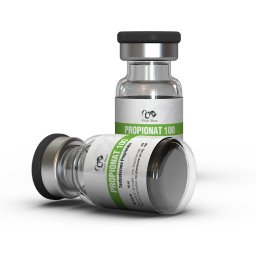 Dragon Pharma, Europe
CATEGORY: ANABOLIC-ANDROGENIC INJECTABLE STEROIDS (AAS)
Manufacturer: Dragon Pharma
Active Substance: Testosterone Propionate
Package: 10 ml VIAL
Strength: 100 mg/ml
Dosage: 1ml/EOD; 6-10 weeks;
Goal: Lean Mass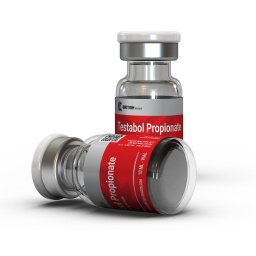 British Dragon Pharmaceuticals
CATEGORY: ANABOLIC-ANDROGENIC INJECTABLE STEROIDS (AAS)
Manufacturer: British Dragon Pharmaceuticals
Active Substance: Testosterone Propionate
Package: 10 ml VIAL
Strength: 100 mg/ml
Dosage: 1ml/EOD; 6-10 weeks;
Goal: Lean Mass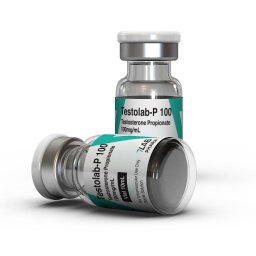 7Lab Pharma, Switzerland
CATEGORY: ANABOLIC-ANDROGENIC INJECTABLE STEROIDS (AAS)
Manufacturer: 7Lab Pharm
Active Substance: Testosterone Propionate
Package: 10 ml VIAL
Strength: 100 mg/ml
Dosage: 1ml/EOD; 6-10 weeks;
Goal: Lean Mass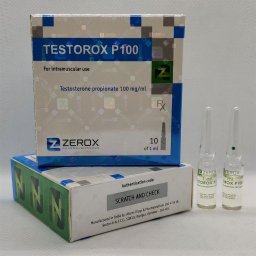 Zerox Pharmaceuticals
CATEGORY: ANABOLIC-ANDROGENIC INJECTABLE STEROIDS (AAS)
Manufacturer: Zerox Pharmaceuticals
Active Substance: Testosterone Propionate
Package: 10 amps
Strength: 100 mg/ml
Dosage: 1ml/EOD; 6-10 weeks;
Goal: Lean Mass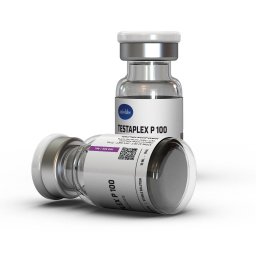 Axiolabs
CATEGORY: ANABOLIC-ANDROGENIC INJECTABLE STEROIDS (AAS)
Manufacturer: Axiolabs
Active Substance: Testosterone Propionate
Package: 10 ml VIAL
Strength: 100 mg/ml
Dosage: 1ml/EOD; 6-10 weeks;
Goal: Lean Mass