Zerox Pharmaceuticals
Testorox P100 10ml
Manufacturer: Zerox Pharmaceuticals
Substance: Testosterone Propionate
Pack: 10 ml vial (100 mg/ml)
Please log in to write Testorox P100 10ml review.
Beligas Pharmaceuticals
CATEGORY: ANABOLIC-ANDROGENIC INJECTABLE STEROIDS (AAS)
Manufacturer: Beligas Pharmaceuticals
Active Substance: Testosterone Propionate
Package: 10 ml VIAL
Strength: 100 mg/ml
Dosage: 1ml/EOD; 6-10 weeks;
Goal: Lean Mass
FOR USA ONLY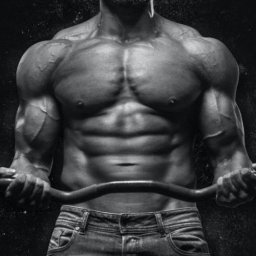 Becton Dickinson, USA
8 Week Cutting Cycle. It's time to get in shape!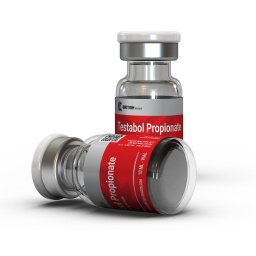 British Dragon Pharmaceuticals
CATEGORY: ANABOLIC-ANDROGENIC INJECTABLE STEROIDS (AAS)
Manufacturer: British Dragon Pharmaceuticals
Active Substance: Testosterone Propionate
Package: 10 ml VIAL
Strength: 100 mg/ml
Dosage: 1ml/EOD; 6-10 weeks;
Goal: Lean Mass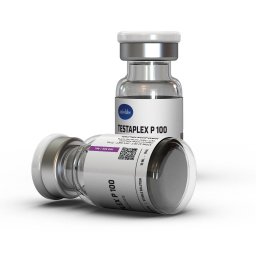 Axiolabs
CATEGORY: ANABOLIC-ANDROGENIC INJECTABLE STEROIDS (AAS)
Manufacturer: Axiolabs
Active Substance: Testosterone Propionate
Package: 10 ml VIAL
Strength: 100 mg/ml
Dosage: 1ml/EOD; 6-10 weeks;
Goal: Lean Mass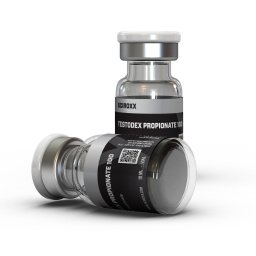 Sciroxx
CATEGORY: ANABOLIC-ANDROGENIC INJECTABLE STEROIDS (AAS)
Manufacturer: Sciroxx
Active Substance: Testosterone Propionate
Package: 10ml VIAL
Strength: 100 mg/ml
Dosage: 1ml/EOD; 6-10 weeks;
Goal: Lean Mass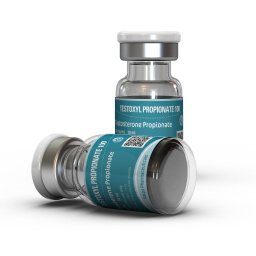 Kalpa Pharmaceuticals LTD, India
CATEGORY: ANABOLIC-ANDROGENIC INJECTABLE STEROIDS (AAS)
Manufacturer: Kalpa Pharmaceuticals LTD, India
Active Substance: Testosterone Propionate
Package: 10 ml VIAL
Strength: 100 mg/ml
Dosage: 1ml/EOD; 6-10 weeks;
Goal: Lean Mass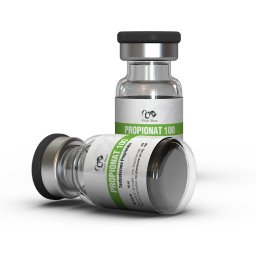 Dragon Pharma, Europe
CATEGORY: ANABOLIC-ANDROGENIC INJECTABLE STEROIDS (AAS)
Manufacturer: Dragon Pharma
Active Substance: Testosterone Propionate
Package: 10 ml VIAL
Strength: 100 mg/ml
Dosage: 1ml/EOD; 6-10 weeks;
Goal: Lean Mass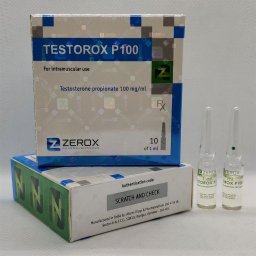 Zerox Pharmaceuticals
CATEGORY: ANABOLIC-ANDROGENIC INJECTABLE STEROIDS (AAS)
Manufacturer: Zerox Pharmaceuticals
Active Substance: Testosterone Propionate
Package: 10 amps
Strength: 100 mg/ml
Dosage: 1ml/EOD; 6-10 weeks;
Goal: Lean Mass